Social Media Ads Services
As a dentist or optometrist, you have no doubt heard of the great value that social media can bring to your brand. You also probably know that it takes a lot of time and attention ‒ which you need to give to your patients in your consultation rooms.
When your potential patients need your services, they will go via Google Ads first and then scan social media. In most cases, they do this simultaneously, switching between the two as they speed around the digital world, aiming to not waste time.
Social media is a vital part of developing trust in your practice while reaching out to a larger, targeted market segment. Our dental social media marketing experts focus on the primary networks that are relevant to your target market demographics and, therefore, will meet your business objectives faster.
Social media is not about cold calling or selling, it is about sharing helpful information to a willing target market and building relationships. It develops your brand's personality and makes the potential patient feel like they already know your business and what it will feel like to arrive in your reception area.
Facebook Ads
These are specifically Facebook operated and show up in the timeline feed of potential patients in Facebook, in their Messenger or on non-Facebook apps and websites. They can be formatted as images, videos or a carousel of images. The targeting ability is extremely specific.
Instagram Ads
Ads on Insta can be created from a post that has been done or via the Ads Manager tool, which gives you access to a multi-platform approach for your campaigns.
Other Social Media Ads
We target relevant social channels only, track market trends and publish material that aligns with trends, target markets and your practice.
What is the difference between Google Home Services Ads and Google Local Service Ads?
Google Local Service Ads is what Google Home Services ads used to be. They did a rebrand and changed the name to avoid confusion with the Google Home smart speaker.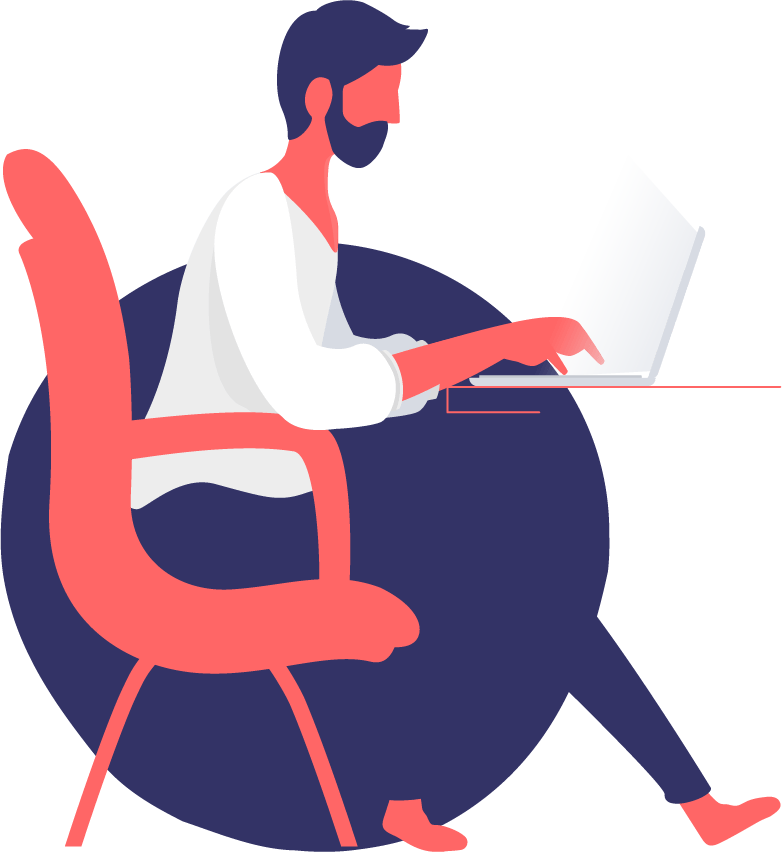 The Impact Potential Of Social Media
Social media has changed the face of businesses communicating with their customers and potential customers because of the trust factor that comes with that communication and the review widgets on them.
% Of Facebooks Share Of Social Media Market

70%

70%

% Of Online Users Using Social Media (30 – 65yrs of age)

77%

77%

% Of Users Who Recommend Social Media Brands They Like

71%

71%
Social Media Marketing for Home Service Businesses
Who Is Your Audience?
Step one is to find out exactly who your 'perfect' patient wants and needs. Then every next step is honed around this key information.
What Is The Right Channel?
Optometrists and Dentists have different ideal channels from the broader spread of other industries. We share your message in the right place, at the right time, to the right people.
What Is The Right Message?
Your social media messages should share, care and be helpful with a dash of promotion. We get the balance right for you with expert content writers and marketers.
The Social Media Journey For You
We start with creating a social media strategy, then establish a relevant social media calendar, schedule the posts, drive the customer engagement on your behalf and provide feedback on the progress. We then tweak the strategy and operations on a monthly basis for optimum results.
Our social media team will coordinate and manage the planning, goal setting, testing and manner of presenting your brand to your preferred market, all with your sign-off.
We use our decades of experience and senior resources to steer your brand through the busy waterways of social media to engage with more customers and grow your business and the gravitas of your digital presence.
Social media marketing takes time to learn, test and grasp a deep, income-earning understanding. By using professionals, this skill-set is inherent. Social media is also dynamic. So unless you have a constant finger on the pulse, you get left behind quickly.
Using professionals takes a labour-intensive and time-intensive weight off your shoulders and grows your business faster than you could do on your own.