Search Engine Optimization is digital marketing service that improve rankings in search results for keywords relevant to a given business.
When you use our digital marketing solutions, one of our most powerful tools are Google Ads. This is also called Pay Per Click or PPC.
Our social media experts focus on the social networks that are relevant to your target market to meet your business objectives faster.
Landing Pages
Landing pages are a vital part of paid ads campaigns that takes you to high-quality leads and turns them into bookings for your practice.
SEO Services Tailored To Your Needs
When one of your potential clients needs you, it may be a pre-planned check up or it may be a last minute decision leading them to you. What is common between these two scenarios is that both generally lead to an online search. Whether it is with their smartphone, laptop, iPad or desktop computer, they will use their most preferred search engine (most likely Google) to speed up their research.
They will type in searches like 'Dentist near me' or 'family Optometrist Melbourne'. They will no doubt also call on friends and peers for referrals on who they are using. In nearly 100% of cases, those referrals are still followed by a Google search on the recommended medical professional.
All the Optometrist and Dental practices that are SEO and SEM optimised will show up in the search engine results. Will your practice show up and be visible? If you do make it onto the first page, what will happen when the potential client clicks on your link? Does the website open quickly, with no errors? Is it UX optimised and enjoyable to use? Is the right info in the right place? Does it convince your visitor to book?
Unless you are a digital marketing specialist with a team of technicians and analysts, you won't be able to confidently answer those questions nor fix any "unseen" issues.
That's why Bite & Sight exists ‒ as niche medical marketing specialists to help practices like yours. Book a comprehensive dental or optician marketing consultation with our knowledgeable team and hear about the market share you can gain.
We will assess your website and chat with you about your business objectives. We will then give you a proposal on how we believe you can achieve it, so you get a feel for the services that suit your objectives. Next, we refine the service offering to support the three pillars of business needs, timeline and budget ‒ and launch your growth plan!
Here is a high-level overview of the services you can select from:
Digital Ads
Search Engine Marketing (SEM) optimises your ads to only show up against local searches for a dentist or optician. #moneysaved
Local SEO
We optimise your website technically & content-wise to rank better in local searches for a dentist or optician.
Social Media
We target relevant social channels only, track market trends and publish material that aligns with trends, target markets and your practice.
Landing Pages
Customised 'silo pages' are created, e.g. a campaign offer, with links to your SEM or PR campaigns, so visitors do not land on generic website pages
SEO Optimised Content
All the content on your website, blogs, social media and adverts is specifically optimised with keywords and technical structure to improve your ranking.
Monthly Management
We can manage the entire process and report back to you on a monthly basis against key performance indicators. And we can celebrate together as each goal is achieved.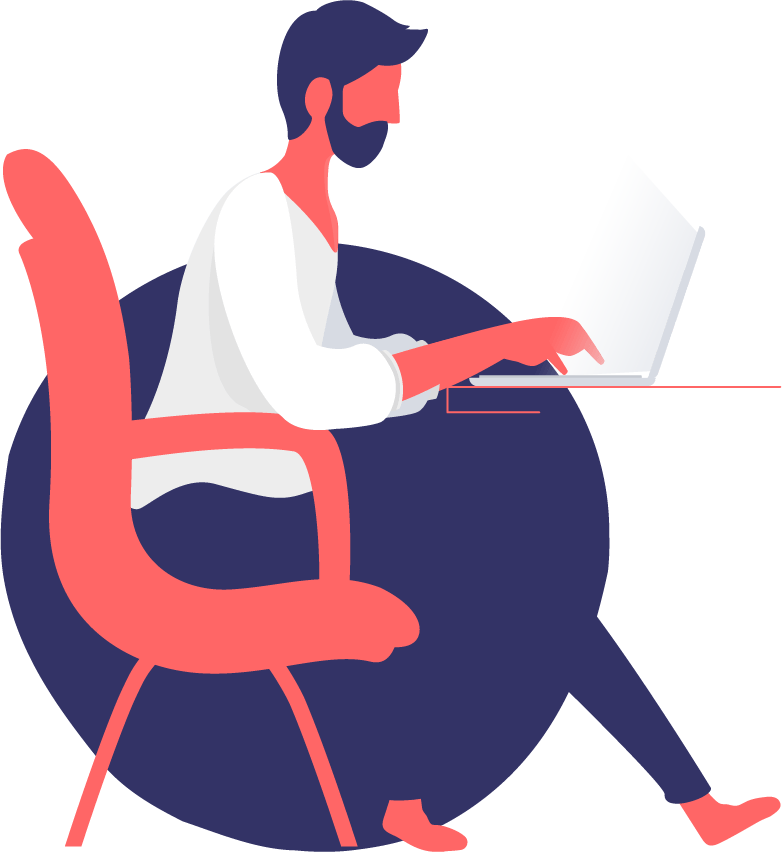 The Power Of SEO Added To Social Media x CRO x SEM
The power of SEO cannot be emphasised enough. Keyword research unlocks the map to clients at the start of their journey. This circumvents traditional long-winded marketing approaches and increases the chances, exponentially, of your sales funnel filling up ‒ fast. This powerful tool will be applied to your website, social media, content and paid Ads.
Keyword Analysis
This is the key that unlocks your brand potential. Without it, you are invisible.
SEO Execution
Your team will integrate SEO to every page, every Ad, every blog…your entire digital presence. Boom! You're visible!
Get More Clients In Your Practice
The longer you think about implementing a strategy for Optometry or Dental digital marketing, the further you will fall behind your competitors. The need for a digital presence will only increase with time, and your competitors will gain more of the market share that you need. We're here to make your practice grow.
Satisfied Customers

92%

92%

Client Retention Rate

90%

90%

Level Of Expertise

100%

100%