Our team is passionate about helping Dentists & Optometrists increase their sales & grow their revenues by more effectively marketing online via SEO, Google Maps Optimization, Social Media, eMail Marketing, Paid Search and other Online Marketing channels.
Our mission as a company is to help our clients increase their sales & grow their revenues as a direct result of our services. We care deeply about our client & their results. The whole team rallies around our client successes and we celebrate as a team when they expand their fleet, grow & hit their goals. 
We look forward to helping you take your Dental or Optometry business to the next level!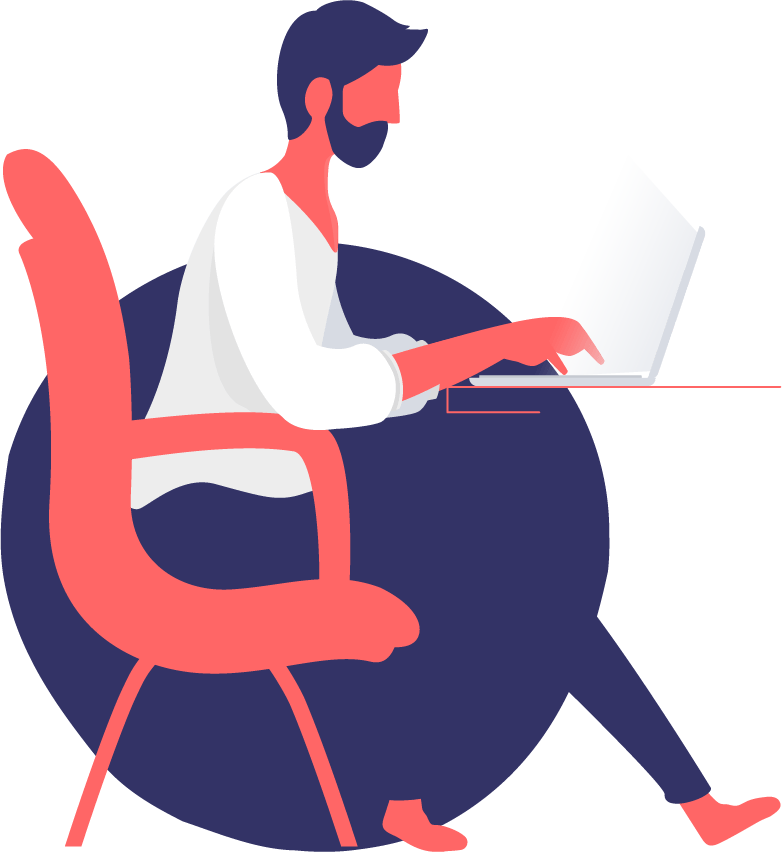 The Bite & Sight team will be your practice's secret ingredient, your marketing powerhouse working quietly in the background. Our team is not just headcount; they define our work ethic and our customer service. This, combined with our digital marketing knowledge, is our clients' secret to success.
You will enjoy:
Our high standards of professionalism and integrity.
The close working relationship we develop with you and our understanding of your industry.
Our out-of-the-box thinking, underpinned by our broad skillset.
Why Will Your Practice Grow?
If you grow, we grow, so it makes sense for us to put your first. Your business success is the reason we are in business, so everything we think, plan and execute is with a strong desire for you to succeed, be delighted and ask for "some more of that please!"
To achieve your growth, we analyse and then plan profit-boosting services tailored to your specific brand needs. With our niche expertise, we know we will deliver search engine optimisation and service levels far above what you have experienced before.
What Can You Expect As A Client?
Our team of specialists are our brand custodians and show that through their commitment to superior customer experiences. We do not focus on fancy I.T. acronyms and gadgety technology; we focus on your business and your enjoyment of our service ‒ we use the propeller head 'stuff' to enhance and amplify our pre-existing capabilities. You can expect:
To always be treated ethically and with professionalism.
A high value placed on our relationship with you.
Unique ideas, no cut-and-paste solutions.
An effective marketing strategy that adjusts dynamically with collated data.
To be empowered with digital marketing knowledge and its potent business growth abilities.
Yes, at Bite & Sight we do use technology, but it doesn't define us. We use it to harness your practice's unique digital data and then apply good old-fashioned human brainpower to design innovative solutions. As a local digital marketing agency in Australia, we know your market, we learn your client's "buying" behaviour quickly and then execute effective solutions that meet your business objectives.
Your dedicated team of marketers, analysts, designers and developers will flywheel your data and goals together, always tweaking, re-assessing and testing to ensure that we deliver the goals you expect.
"I've used other SEO & Pay-Per-Click marketing companies in the past but we're no longer working with them. We went to Bite & Sight Marketing to handle all of our online marketing (SEO, PPC, & Retargeting). Robby & his platoon have done a great job for us and it's taken our company from where we were to where we are now, and we're continually growing. We add a new staff member on basically every 9 months and it's great to see the progress we're making."
Josh
Dentist
"We have been working with Bite & Sight Marketing for just about four months now and have been very pleased with the results. Prior to working with them, we tried a number of different strategies and internet marketing companies with very little success.. The Bite & Sight Marketing team came in and turned things right around. I highly recommend Bite & Sight Marketing for marketing your business online. It's works great for us!"
Annie
Optometrist
"Bite and Sight Marketing have been nothing but professional and are amazing with their communication at all times. But that's just the beginning. Since we started with them our SEO and PPC results have been off the charts! These guys mean business and get us the results we've been looking for. They changed the game for us!"
Daniel & Steve
Dental & Orthodontic Specialists